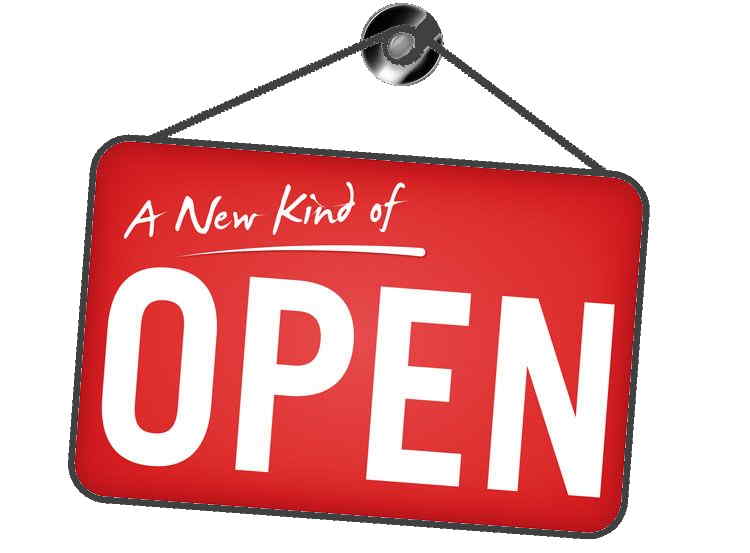 As we ease our way out of lockdown we can get back to recreational sport as long as we put in place the required procedures and risk mitigations. Sports NGB's are currently producing and submitting their plans to DDCME and, when approved, these will be distributed to sports clubs. Before long we will be organising and taking part in our first events for four months.
Before we get that detailed guidance we already know a lot of what we will be asked to provide as Event Organisers. racesignup has been designed to help you meet the guidance and will evolve quickly as needs change.
Self-assessment for COVID-19 symptoms. No-one should leave home to participate in sport if they, or someone they live with, has symptoms of COVID-19
- racesignup includes an option to display a splash screen prompting entrants to make this consideration. As Event Organiser you can also specify mandatory health questions that can, if you wish, prevent an entry from being completed.
Event organisers should support track and trace efforts.
- racesignup allows Event Organisers to specify exactly the level of contact information to be collected on the entry form. This information is then stored safely and securely and made available to the Event Organiser through the organisers' console. And EOD entries can be made online so the same information is collected for those turning up on the day.
Awareness of any increased risk associated with taking part in an activity. Advice to comply with public health restrictions and avoid high risk behaviour to reduce the risk to fellow participants.
- event organisers can configure racesignup so that entrants have to confirm they have read the conditions of participation.
Clubs should strictly limit the time spent congregating at a venue before activity begins.
- racesignup can allow entrants to choose their arrival or start period and limit the numbers per period. The parameters are fully in the control of Event Organisers.
Online entry, cashless , contactless registration.
- racesignup does all the payment processing for you at very low cost (3% + 30p).
Limiting numbers.
- you can configure racesignup to limit entry numbers overall and/or by course and/or by category.